Our Kitchens
You are about to embark on one of life's most exciting journeys – the purchase of a new kitchen and we are here to help you create your ultimate kitchen. With a myriad of choice available including various door styles, colours, textures and accessories, you can create a space that directly reflects your personality and the way you choose to live your life. Whether you possess a flair for the dramatic, prefer a serene oasis or want to steep yourself in traditional comfort, your own 'personal' kitchen can be realised. We have partnered with Kitchen Stori to offer the ultimate kitchen design and installation experience.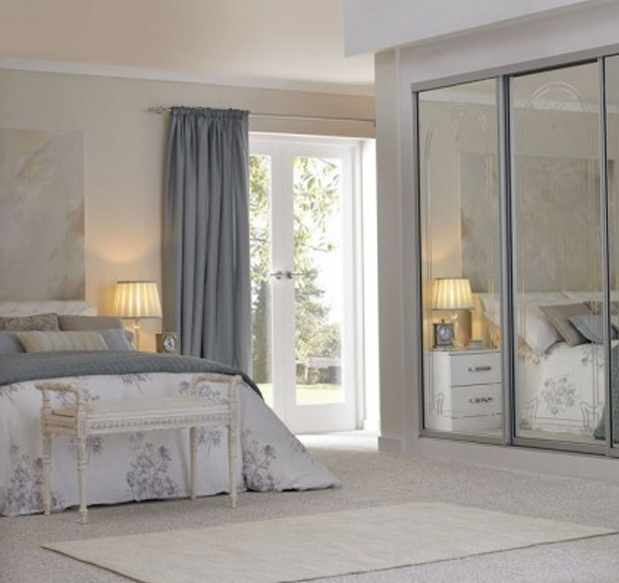 Our Wardrobes
The design of your new wardrobes is an important decision. An infusion of cabinets, layout, accessories and colour combinations. The design choices you implement will affect how you enjoy your wardrobes for many years to come. Luckily, we offer plenty of experience and choice.
Beautiful Home Additions
Beautiful home additions are a form of expression. They convey whatever the homeowner intends them to mean, and this meaning is shaped by the materials, techniques, and forms they makes use of, as well as the ideas and feelings they create in the viewer, we hope that our beautiful home additions are an act of expressing feelings, thoughts, and observations and add to the joy of your home.